investment and development
Be on the lookout for upcoming sales on several properties. We have waterfront and water view recreational lots as well as building lots above the flood stage! Call us for more information at (731) 689-2031.
2340 Dr. Fisher Lane, Decaturville, TN
WATERFRONT Building Lots Starting at $29,500.00
WATER VIEW Building Lots Starting at $12,000.00
WATER VIEW Recreational Lots Starting at $7,500.00
LAND/LOTS/HUNTING LEASES AVAILABLE!
Thank you for participating on our Summer Sales! Click learn more to check out Paradise Point and Red Oak Point.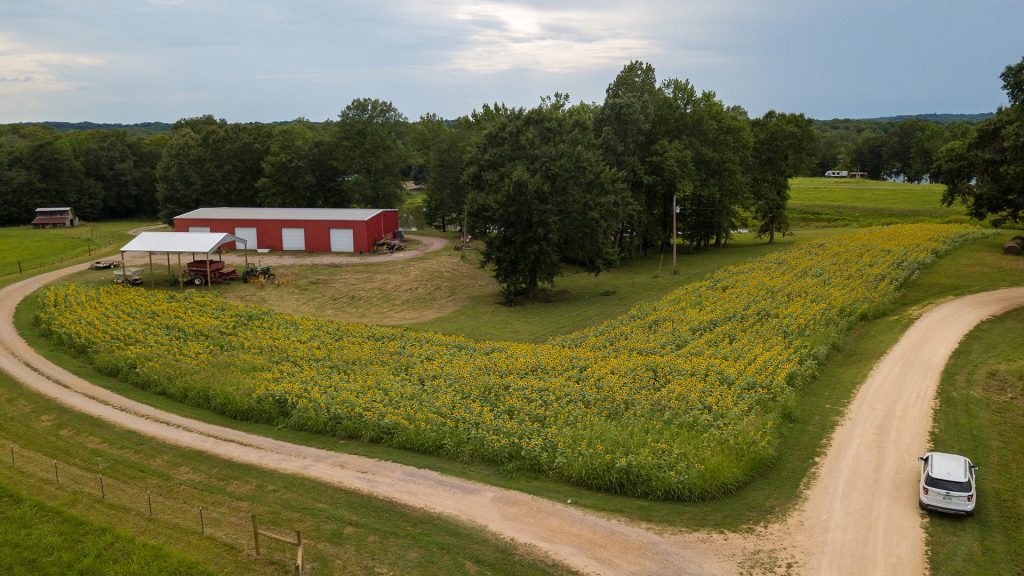 Since 1992, we have acquired, re-positioned, and developed millions of dollars worth of properties spanning all over the state of Tennessee. We are well versed in the acquisition of, as well as the selling of residential land, commercial land, and timber land. Along with acquiring these different types of properties, we also develop them into waterfront recreational lots, and residential lots.
WATERFRONT AND WATER VIEW DEVELOPMENTS
Gorgeous lots located at 1435 Dogtown Drive, Savannah, TN 38372. 
Miles of waterfront lots located at 702 Lexi Lane, Clifton, TN 38425
These beautiful lots are located at 2340 Dr. Fisher Lane, Decaturville, TN.
These lots are located in Savannah, TN.
For more information regarding our premier waterfront developments, or to schedule an appointment to view any of them, contact us at the office at 731-689-2031 or Maxie at 731-412-7847 and email at tnrivermj@outlook.com.